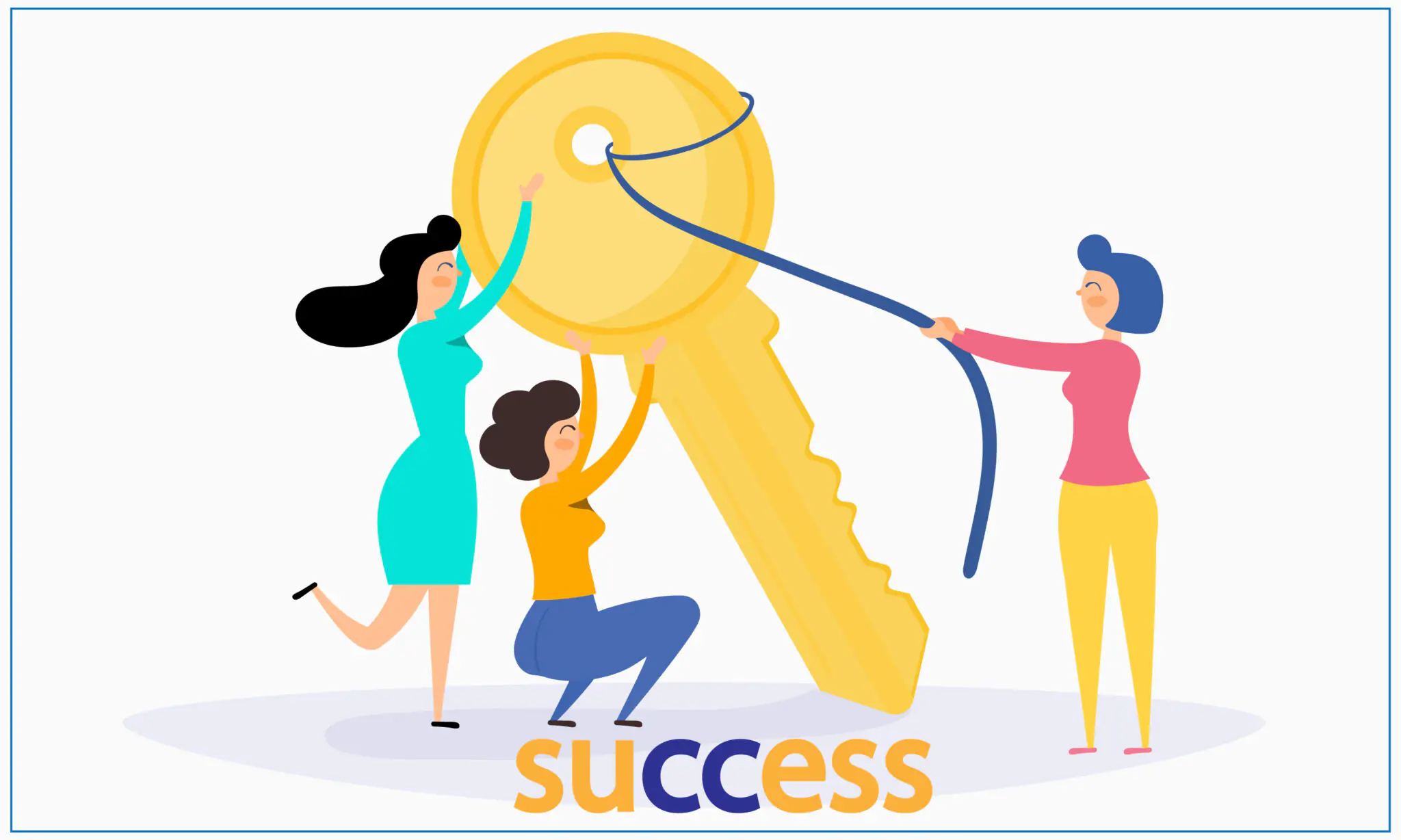 CRM (Customer Relationship Management) is nothing but a key to success in the business world. It provides you with a forum where you can keep a close eye on business management concerning understanding your teams and customers better. CRM Solutions will cater to the team's performance and will show transparency within the sales process in terms of loss and profit.

When we talk of any business, it goes mandatory to know about, what are we achieving and heading towards with every new day.The only means of getting this piece of information is reporting which needs a regular and constant push on employees on a manual level.

CRM automated reports work magically as they get updated automatically as soon as any data is entered concerning status and activity updates on any or every lead. It gives a privilege to all to check reports with just a few clicks.
Who will not wish to get reports on a daily, monthly, and yearly basis without hassle?

We are breathing in a CRM atmosphere which is already the talk of the town now a day due to its ways of upgraded reporting technologies and overall CRM solutions. It is designed to allow a piece of mind to business hubs as their management can monitor how much returns they are getting on their investments. It helps them to figure out their sales forecasting by keeping sales CRM software reports in front of their eyes instead of blindly proceeding with guesses and assumptions. A clear picture of data and sale analysis allows them to set their goals in the right direction. It also facilitates them to study their work processes closely and overcome the loopholes by
designing new strategies for sales architecture.

CRM Software does not allow you to miss any opportunity with its systematic workflow alignment in the pipelines on every lead respectively. It is not only considered as magnetic software on a root level but is also coming up and spreading up as a technology adhesive between a company and a customer.

It unlocked different modems of promoting communication skills and different versions of achieving the targets faster.

"Anyone would love to divide their troubles and multiply their joys"
Companies look for a resource that provides opportunities regarding customization as per their individual needs. If we are talking about success in a business it means we should be very much organized with data, process, and technology. CRM software reaches our hearts from systems as it ensures a mind-blowing working of data, processes, and technology. It enables gathering all data together from all sources, allows a systematic pipeline pattern to work on that data, and compliments the components and tools of technology by promoting the overall job.

The business market is all about building customers and retaining existing ones. So how can the best CRM software help in this?

Believe it or not, it can do wonders. It facilitates you to get clients and keep your clients engaged in conversations to provide them with solutions to their needs. As much easy as it sounds by hearing, it happens with the same ease simultaneously with the help of CRM software whether it comes to working systematically on every client/contact to give them a personalized feeling or responding to them faster with the help of CRM tools. Make sure, you make your customers feel special by just giving them a lifetime fulfilling experience.

How can we ignore to mention the time when we talk of business as it plays a significant role throughout?
A CRM solution caters to time management efficiently as it converts your labor work to smart work. It pushes your team more forward towards selling instead of remaining engaged with admin leg work most of the time. It solidifies profitability by allowing the teams to utilize their time in the most desired way.


Why it is like one shop-stop software?
Overall, it provides you with a platform where you can measure all sales activities and improve upon the revenue growth every coming day.
It is a profound way of bringing up your sales, marketing, and accounts team together under one roof and allowing them to get benefited from the CRM-generated work transparency. Sales and marketing heads can gauge their team performance on individual levels and set goals to meet the sales targets.

CONCLUSION

Mastering your skills is always a good idea and conquering the powerhouse of mastered skills is like a full phase moon. So tighten up your roots with CRM expertise to level up your business scores. It goes necessary to adopt technologies that help us to sustain the competition of the current business world.