Best CRM to Convert your Website Leads
Boost your Inbound Conversion by
Clients who trusted us: The Driving Force Behind Our Success
Accelerate Your Conversions
Say goodbye to missed opportunities. Our innovative lead capture system enables you to respond swiftly to inbound leads, establishing strong connections that lead to increased conversions and business growth.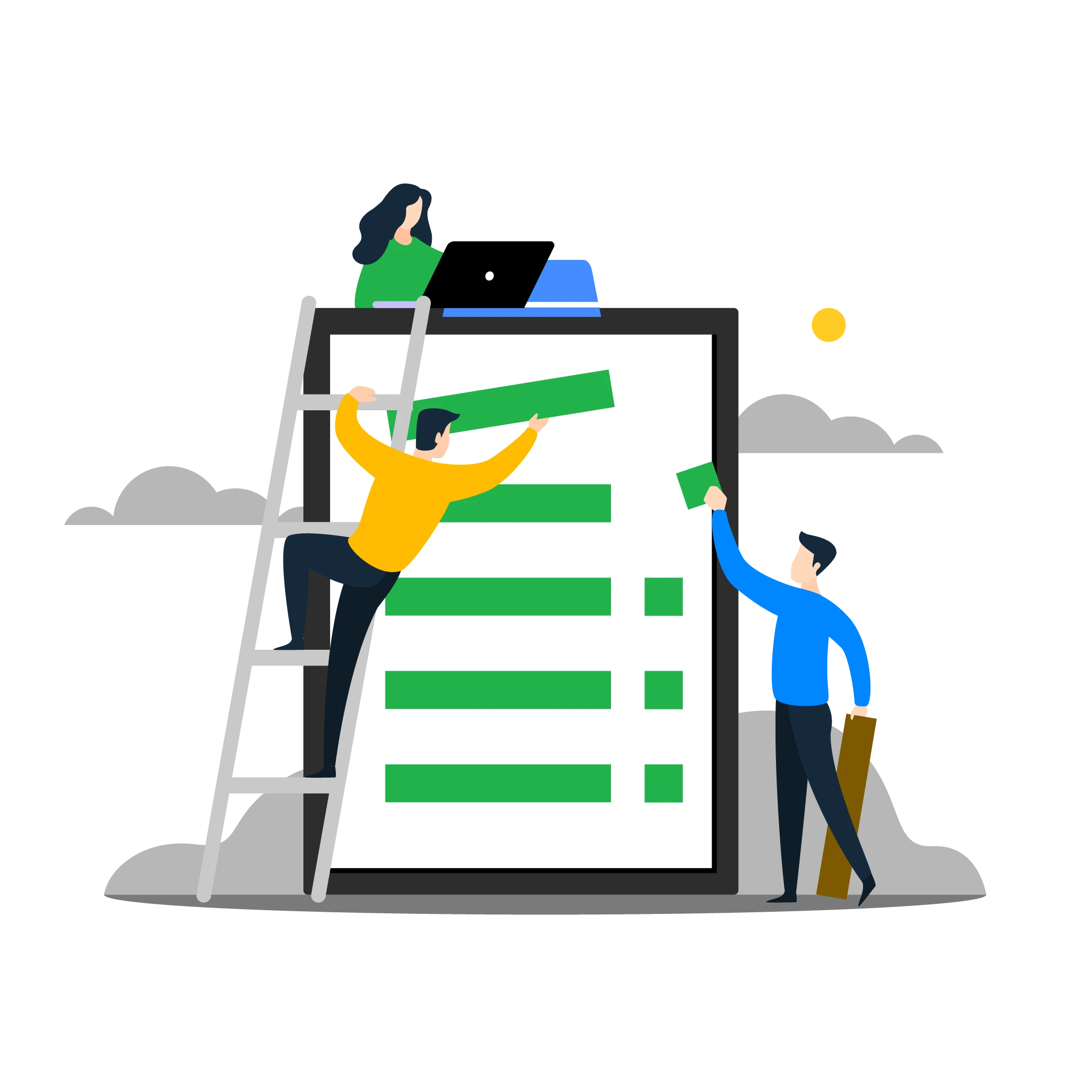 Lead Qualification Perfected
Don't settle for generic lead forms! Optimize your lead qualification process with our tailored approach, where every question is strategically crafted to identify your most promising prospects, resulting in higher conversion rates and greater business success.
Round-the-Clock Bot Interactions

Harness the potential of AI-driven chatbots for continuous lead engagement. No matter the time, these dynamic bots maintain conversations, keeping your leads intrigued and your business thriving.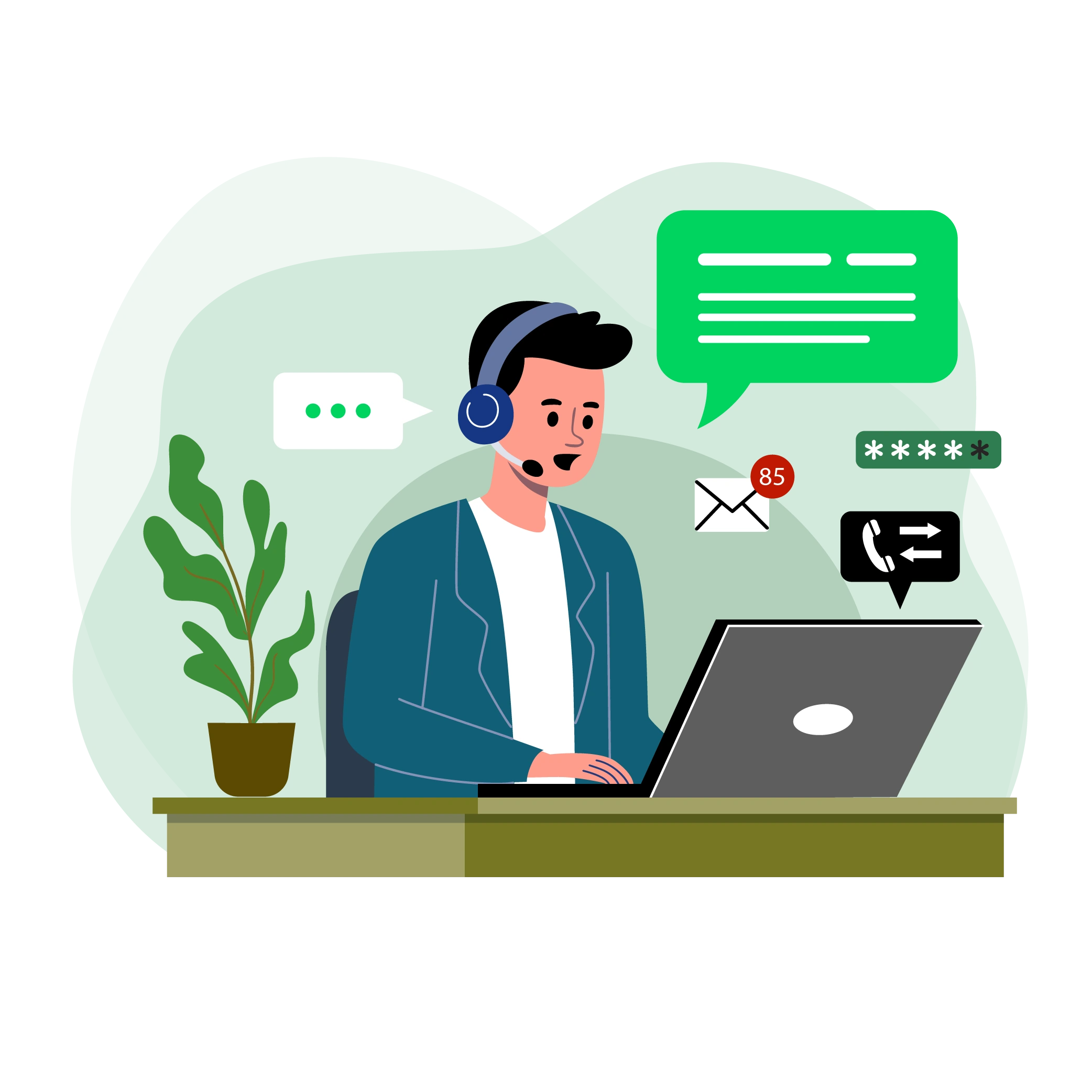 Unmatched Customer Assistance
Elevate your customer relations with our top-tier HelpDesk services. From first interaction to long-term loyalty, our expert support ensures you maximize customer lifetime value and achieve unparalleled success."
Your all-in-one customer support solution for seamless business operations